The San Jose/South Bay area has become a launch pad for forward thinking music with many artists and collectives throwing great events bringing the community together…One of these events is a weekly called "The Helm" with residents Dranal, KN1, and Krikit Boi bringing you the best in future sound. We are happy to play the next edition next Wednesday at the Brittania Arms in...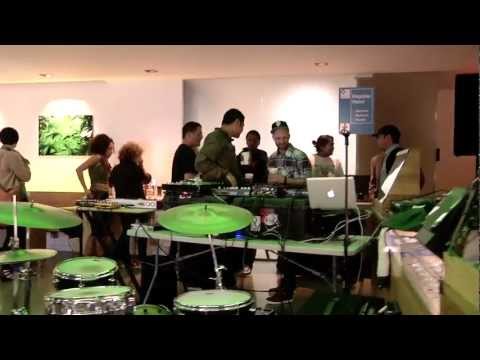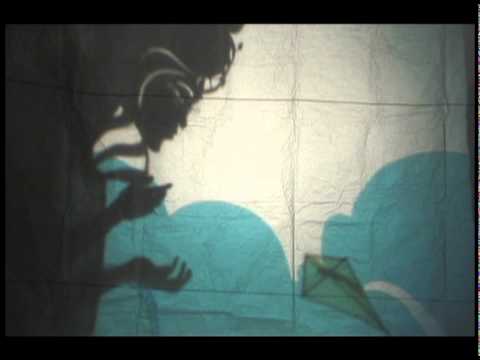 Live at Skratchpad SF
End of the Year SKRATCHPAD San Francisco. Featuring Secret Sidewalk, Max Kane & Teeko, Primo, Traps, Habit, and the rest of the Skratchpad Fam! Also, DJs Inkfat, Ammerica, and Chickenskratch. We'll also be taking in donations for J-1 (Rest in Power). Wednesday, December 7th at The Rockit Room in SF.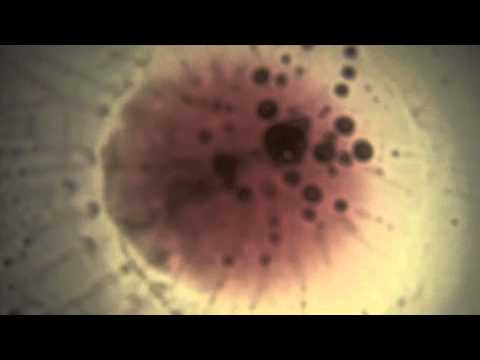 "Searching For The Mythic Octopus"
A new music video for the bonus track from our mysterious "Self Titled" EP. The visuals are taken from a collaborative audio/visual project by Puzzle Abalos,Yasushi "Noa" Matsui, and Matt "MattOner" Alhona. Noa is on transparent paper art, and Matt is on oils and liquids.
Secret Sidewalk Live @ Zughaus Gallery →
Meet Puzzle Abalos, a.k.a Bakunawa. He is the mad scientist of the crew. He likes to spend time in his dark caves constructing Modular synthesizer robots that will one day save the world from alien attacks. He think's his music is "floor clearing". Bandmate Asonic would rather call it "Avant Garde Synthesis". Check out his prolific works...
NEW ALBUM TO BE RELEASED IN MARCH →
FALLOW THE LINK SO U CAN FIND OUT HOW TO GET IT AND SUPPORT OUR VIDEO IN A COMPETITION. ALL AT THE SAME TIME :)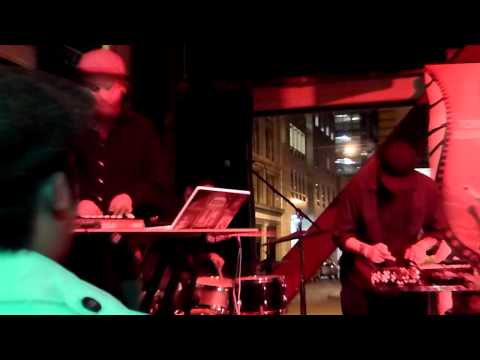 like. →
So We Made a video For the Sf Diy music Video... →
SO BASICALLY WHAT U GOTTA DO IS 'LIKE' THE INITIAL PAGE AND THEN 'LIKE' OUR VID. this was a fun project. It was directed By Aureen Almario, and features music by us. A lot of mikes family members helped out as well as some wonderful friends that came out and helped us fabricate puppets, make scenes, as well as shoot and edit it. So much Hard work and fun went into it. So...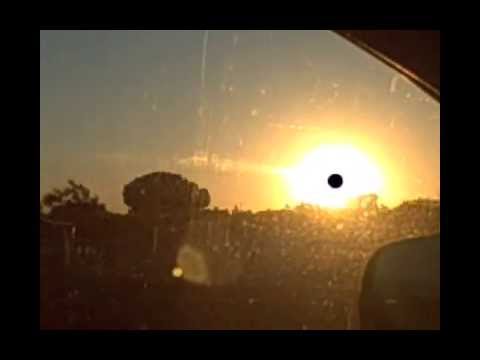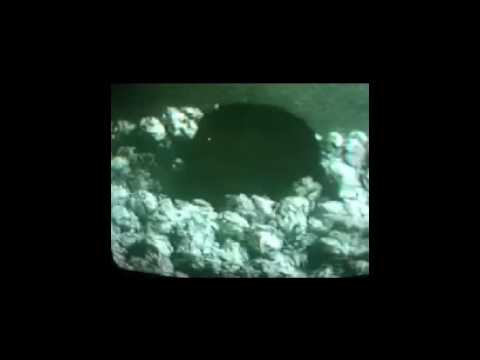 Watch
the Hawaii mega homie.Vezzen has brought out the LA homie,TEEBS to the islands to rock an interesting art show…if your int he beautiful 808 state,be sure to check it out!!!! infor below: Space&Sound presents artist and producer, TEEBS from Los Angeles. From his beginnings as a skateboarder and graffiti artist, TEEBS, aka Mtendere Mandowa, has developed his street art style and blended...
Watch
AYBEE and AFRIKAN SCIENCES - Threshold from Deepblak on Vimeo. as of late ive really been stuck on the sounds coming from Oakland's Deepblak recordings (http://deepblakmusic.com/db2/). their thick lineup of producer/artists come together to encapsulate what the true deep sound of Oakland is to me. Living here for years,its just an energy and vibe that you can only get while spending time...
Watch
our good homie Eric the Boss recently celebrated his birthday…he is considered one of the most talented,busiest,and prolific artists from our huge hood of this bay area,northen cali. He makes a point to always keep the scene fresh,keepin the new unknown music in the forefront to be discovered and heard….and for that,we do him the favor as well….with his new project with trailer...